Presented by: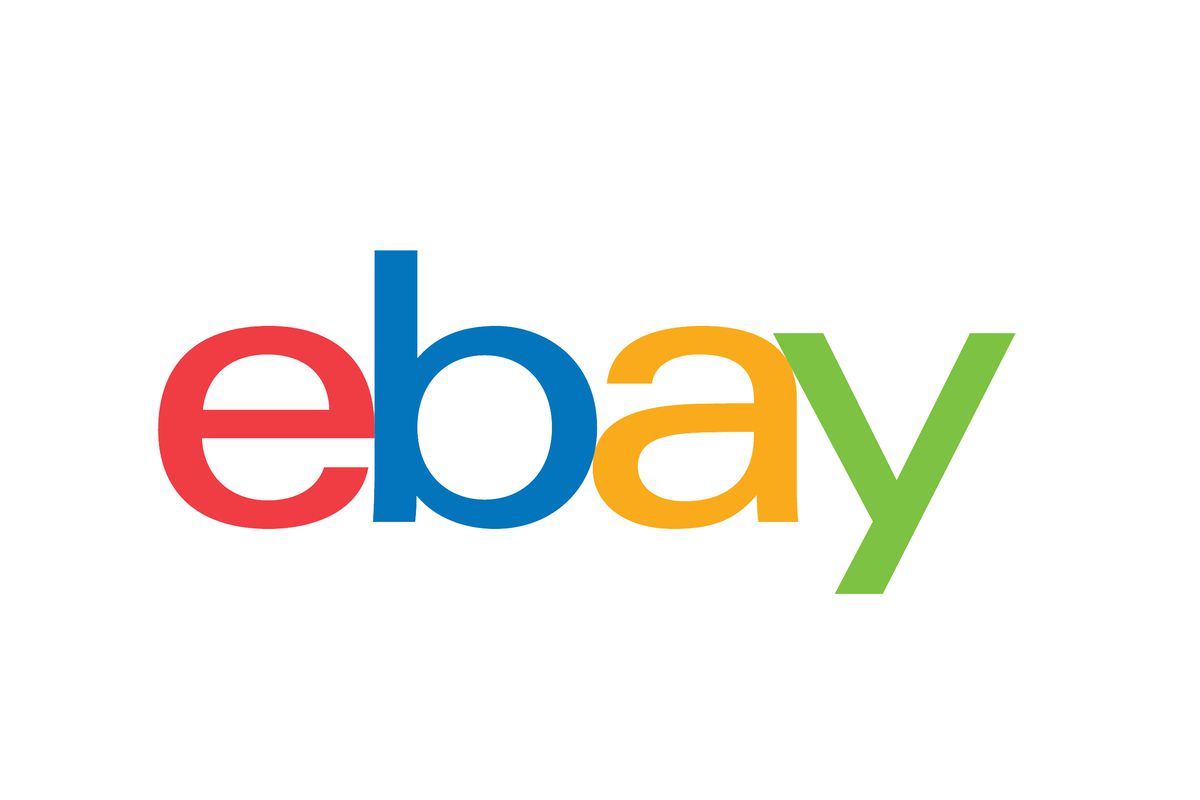 We now know that hit animated sci-fi sitcom comedy Rick and Morty will be coming back for a fifth season in just a few months. But maybe that's not soon enough for you. Maybe you need more Rick and Morty right now. Perhaps you just unsealed your very last packet of coveted szechuan sauce and yet you find yourself still unfulfilled! Your Funko POP! Rick sitting on a toilet just isn't doing it for you anymore! You need official merch autographed by the cast and crew! You need to be drowning in Rick and Morty goods!
Well, therapy is expensive, but, luckily, trading cards are more reasonably priced and Cryptozoic Entertainment has published three seasons worth of Rick and Morty trading cards to fill that emptiness you feel inside! The base cards display iconic moments from the series, but there are also rarer autograph cards signed by the voice actors, who often add little notes or dialogue written from the perspective of their characters (from the main cast to alternate multiverse versions of the main cast to more obscure one-off characters). Also cool are the sketch cards which feature original Rick and Morty artwork drawn by a huge number of different artists. For season three, Cryptozoic added Final Cut Memorabilia Cards, which contain authentic pieces of Justin Roiland's copy of the episode script for "Rickmancing the Stone."
We're going to list some of the best cards available from this series so far and then you can, to quote Rick in "Never Ricking Morty," fulfill your purpose in life "to buy and consume merchandise." So, read on! "Look straight into the bleeding jaws of capitalism and say 'Yes, daddy, please!'"
Justin Roiland as Mr. Meeseeks
From Rick to Morty to Mr. Poopybutthole to alternate dimension versions of Rick and Morty, Justin Roiland voices a whole lot of characters on Rick and Morty, so there's loads of trading cards with his autograph on them. But this Mr. Meeseeks card is a definite standout. Mr. Meeseeks is one of the breakout side characters of the first season and a fan favorite; people are always asking for new episodes featuring more Meeseeks. Plus, in addition to Justin's signature, you get this lovely message from the series co-creator and voice actor about how he's slacking off and signing trading cards instead of making the show! So that's why it takes so long for new seasons to come out.
Buy Justin Roiland Autograph Cards here
Totally Fabricated Eyeholes Fake Memorabilia
Perhaps you recall the Eyehole Man from season two's "Interdimensional Cable 2: Tempting Fate," who claimed he was the only one allowed to have eyeholes. Luckily for the fans, this card completely disregards the Eyehole Man's warning and lets you get your mitts on these delicious eyeholes that melt in your mouth (Rick's words, not ours).
There's the aforementioned real script memorabilia available in the season three card sets, but these "Totally Fabricated" cards from season two poke fun at the memorabilia concept by giving you "real" bits of stuff pulled from the series. How did these objects make the jump from a cartoon to the real world? It's too complicated to explain, but you can bet it's a real magical and scientific process, Morty. Just be careful with this one because if the Eyehole Man finds out you have it he will absolutely come to your house and beat the crap out of you.
Buy Totally Fabricated Eyeholes Card here
Final Cut Memorabilia Hemorrhage Script Card
Moving on to the real real memorabilia, here's an authentic piece of the season three script for "Rickmancing the Stone." There are other Final Cut Memorabilia Cards with more text on them, sure, but we have to go with this line from Hemorrhage (the Mad Max dude who gets married to Summer for a bit) as the best just because of how thoroughly bizarre it looks without any context. You can frame it, put it up on your wall, and then try to explain it to your parents!
Buy Rick and Morty Final Cut Memorabilia Cards here
Kevin Sharpe Smith Family Selfie Sketch Cards
The Sketch cards in these sets are so self-evidently awesome, it's tough to pick which ones are best. However, we feel the most interesting ones reimagine the Rick and Morty multiverse in a very different style and these cards by comic artist Kevin Sharpe do that brilliantly. The image above is actually made up of six cards put together to create this selfie of the Smith family, looking a fair bit more realistic than they usually do. This card is from season one, which you can tell from poor, forgotten Snuffles being yanked into another dimension in the background, referencing the episode "Lawnmower Dog."
Buy Kevin Sharpe Sketch Cards here
Steven Burch Pickle Rick Sketch Card
We couldn't very well do a list like this without including something with Pickle Rick on it, now could we? Unsurprisingly, there's a number of season three cards emblazoned with the enduring visage of Pickle Rick, but this Sketch card by Stephen Burch is the coolest of the bunch. Depicting the beloved pickle man in one of his more evolved forms, i.e., adorned with rat body parts, the thick outlines on this one give it a cool comic book look. Pickle Rick in this cool action pose, covered in blood and rat viscera, having just leapt out of a toilet, makes this card equal parts kick-ass and gross, much like the episode that inspired it!